Kylie Jenner's daughter Stormi is about to turn one, and honestly it seems like just yesterday that Kylie was hiding her from the world! Memories! Anyway, while most of us (read: me, myself, and I) spend our birthdays with something akin to this delightful view: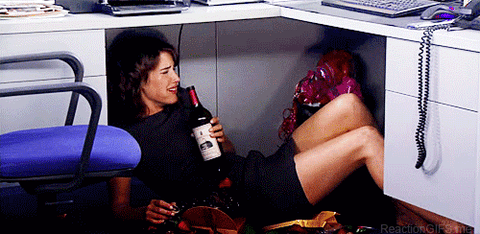 Stormi's out here celebrating her birthday with this gorgeous view: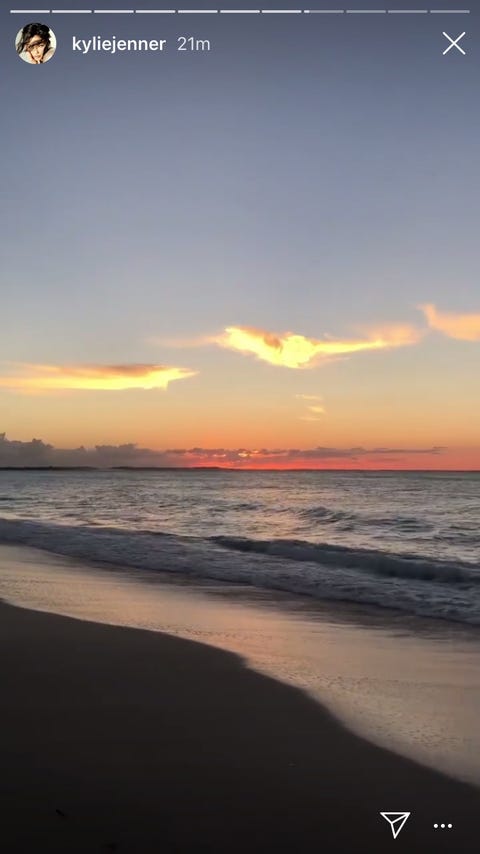 Yup, Kylie's adorable daughter is currently on a vacation while the rest of us try to get through the remainder of this week, and her hotel looks incredible. Here's a quick tour for jealousy purposes:
Meanwhile Kylie is living her best or kinda grumpy life:
While Stormi enjoys the sand:
And her mom's hat: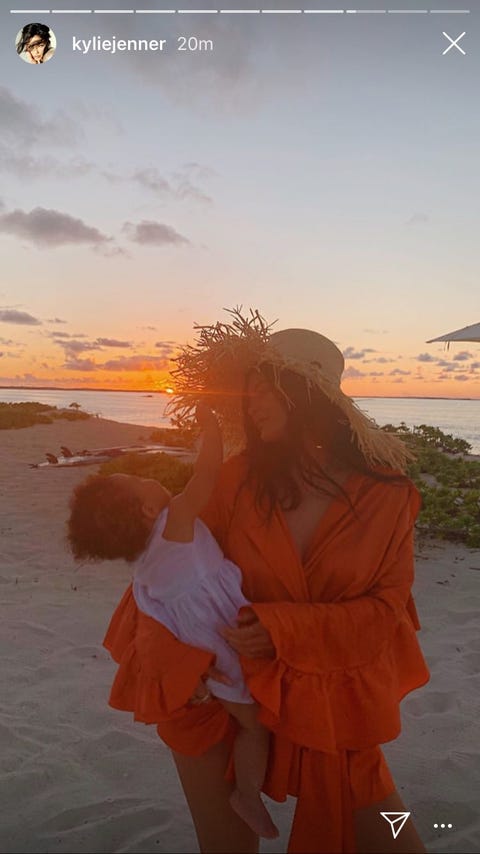 FYI, it's unclear if Travis Scott is on this trip, but someone's taking these pics, that's all I'm saying.